Join the Future Mentors Programme – Youth leading the way towards a sustainable future for cities 
We cannot dream about the future of the cities without involving the future generations. In spring 2022, in the European Year of Youth, Espoo will launch a Future Mentors programme for Eurocities mayors. In this facilitated mentoring programme, Eurocities mayors will meet with a Future Mentor, a young person from their city, to learn about their fears, hopes and dreams for the future city. The mentoring will take place before Espoo 2022 according to a programme set up by Espoo and Eurocities. All Future Mentors will be invited to join the delegation of their cities and to participate in the conference in Espoo.


How to join?
The registration is open for the Future Mentors Programme for Eurocities member cities. Please register by 22nd of March to join the programme.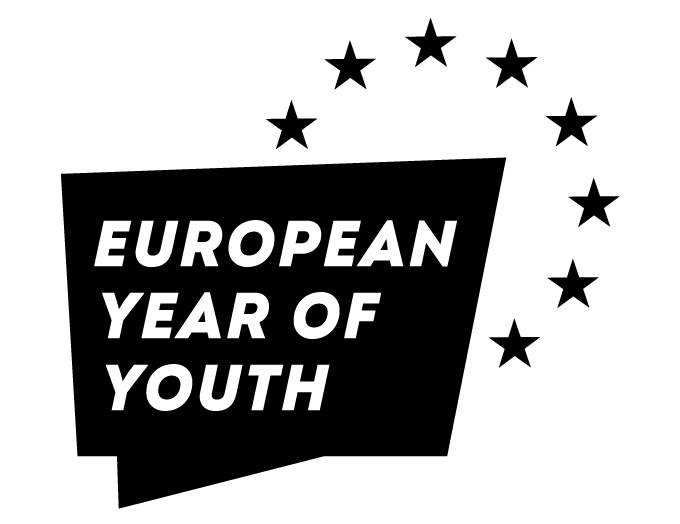 Why? ▼​
Young people all over the world have begun to fight the global sustainability deficit and demand governments to act, especially against climate change. The youth climate movement has not only shone a light on the sustainability challenge, but also on the gap between decision-makers and young citizens.
Eurocities and European cities can bridge the gap between the youth and the decision makers. The close proximity of European local governments to young citizens offers cities the opportunity to create a dialogue between local youth and policy leaders about a better future. Eurocities has a unique opportunity to bring together cities, young citizens, and leaders in Europe to dream, act and lead together. Eurocities 2022 in Espoo will provide a platform for dialogue between city leaders and youth about a sustainable future in cities.
2022 is the European Year of the Youth, which encourages the active citizenship of the youth. The Future Mentors is a timely initiative to demonstrate youth involvement in cities. The experiences from Future Mentors programme will be featured in Eurocities communications.
When and how? ▼​
The mentoring takes place before Espoo 2022 according to a programme set up by Espoo and Eurocities. We will invite Eurocities members to appoint 3-4 young mentors: young citizens who desire to contribute to a better future but are not in a position of power. With the help of guidelines provided by Eurocities and Espoo throughout the whole programme, cities will appoint the Future Mentors. In an online coaching programme, the mentors will be coached for their task, as well as brought together to inspire and learn from each other. The Future Mentors and their mentees will perform the mentorship locally ahead of the annual conference in Espoo. We invite all member cities to include one Future Mentor into their delegation for Espoo (reduced registration fee 150e). The Future Mentors will participate in some parts of the conference programme and there is additional programme for the youth as well.
Material for running the programme ▼​